Theatre, Film and TV | Jun 19, 2017
Todd and God by Richard Marsh summer performances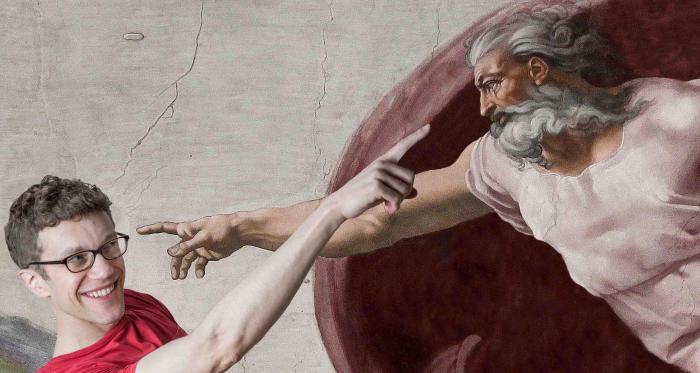 Richard Marsh's new play Todd & God will appear at select theatres in June, before its run at the Edinburgh Fringe in August.
After the success of his Fringe First-winning comedy Dirty Great Love Story, Richard Marsh returns with his new play Todd & God, about a slacker atheist called Todd who is chosen by God to embark on a quest to do good. Which he does, but rather badly...
Todd & God will be performed at the following venues:
June 19th - Nuffield Theatre Southampton - 451 for Apples & Snakes.
July 2nd - Burton-Taylor Theatre, Oxford (part of Offbeat Festival)
July 11th - Pleasance London
July 25th - Theatre 503
July 27th - The Bunker
August 2nd-28th - The Pleasance. 10 Dome, Edinburgh (not 15th)