Theatre, Film and TV | Nov 7, 2019
Tom Butterworth's Britannia returns on Sky Atlantic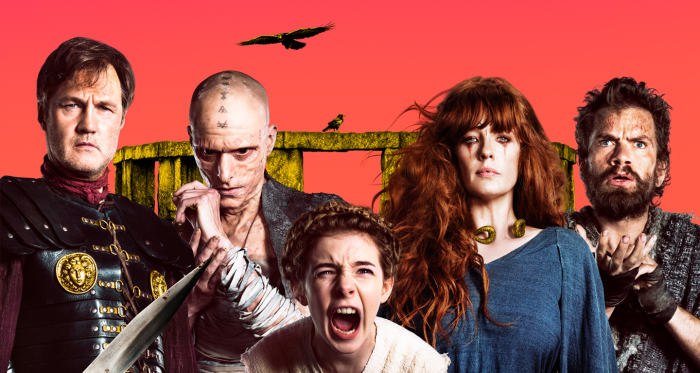 Britannia, co-created and written by Tom Butterworth, returns for series two on Sky Atlantic.

Set in AD 43, the ten-part British historical period drama follows ancient Rome's conquest of the Celts in the British Isles - a mysterious land ruled by wild warrior women and powerful druids who can channel the powerful forces of the underworld.

Tom Butterworth is a writer for film and television. His most recent credits include Fortitude for Fifty Fathoms and Sky Atlantic and Tin Star for Kudos and Sky.
Featuring Sion Alun Davies as Halwyn and Eleanor Worthington-Cox as Cait.
The first episode of Britannia season two returns on Thursday 7th November at 9pm.