Actors | Oct 1, 2021
Tom Varey stars in BBC One's Ridley Road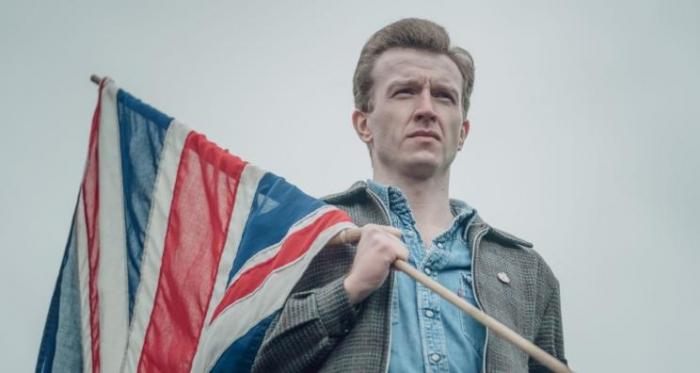 Tom Varey will lead in new drama Ridley Road for BBC One.
Varey plays Jack Morris, a man who Vivien once had a love affair with and is now on a dangerous mission to track down.
Romane Portail plays Francoise Dior, a French socialite and neo-Nazi underground financier.
Based on Jo Bloom's novel, Ridley Road unfolds from the perspective of Vivien Epstein, a young Jewish woman who moves from Manchester to East London in 1962. The story is inspired by the struggles of the 62 Group, a coalition of anti-fascists who stood up against rising neo-Nazism in post-war Britain.
Ridley Road will premiere on Saturday 3rd October on BBC One at 9pm and will be released as a box set on BBC iPlayer.
​