Actors | Oct 25, 2018
Tosin Cole stars in Ear for Eye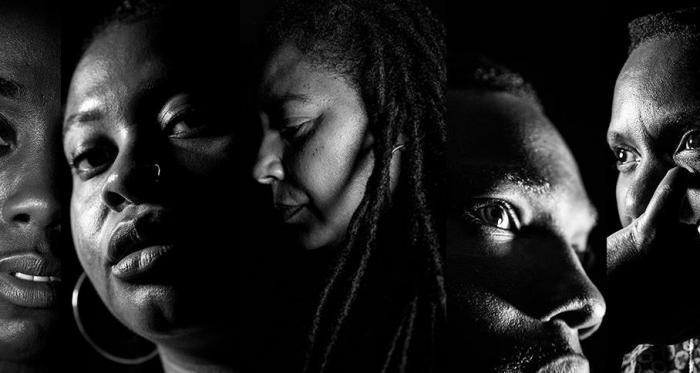 Tosin Cole stars in Ear for Eye written and directed by Debbie Tucker Geen at the Royal Court.

Ear for Eye follows characters navigating their way through society today, giving snapshots of their lives and experiences of protest.

Ear for Eye runs from Thursday 25th October to Saturday 24th November.