Heritage | May 13, 2021
Trio of Christopher Lloyd gardening classics reissued by W&N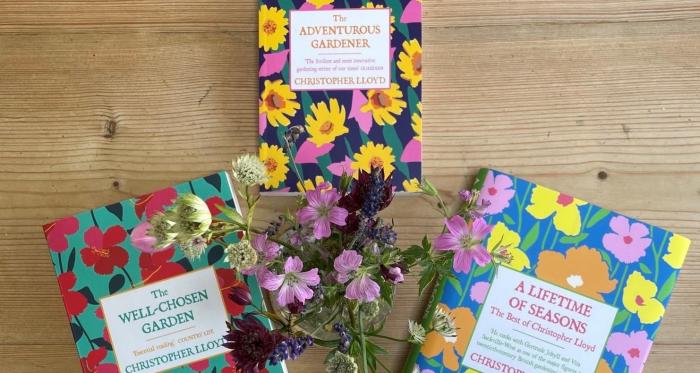 Two of Christopher Lloyd's classic gardening books, and a brand new selection of his articles for Country Life, have been published by Weidenfeld & Nicolson.
The brand new A LIFETIME OF SEASONS: THE BEST OF CHRISTOPHER LLOYD is the definitive collection of his best, most informative, and so often amusing, garden writing.
THE ADVENTUROUS GARDENER takes us on a tour through the garden, to encourage, to reveal and to overturn the old and accepted wisdom when experience prompts him. lloydadvises on cuttings, pruning, the art of compromise and takes another look at Miss Jekyll.
THE WELL-CHOSEN GARDEN guides you through making the most of your available space, help you avoid untimely gaps, colour clashes and many other pitfalls of garden planning.