Actors | Mar 10, 2014
Triple nominations at the Olivier awards 2014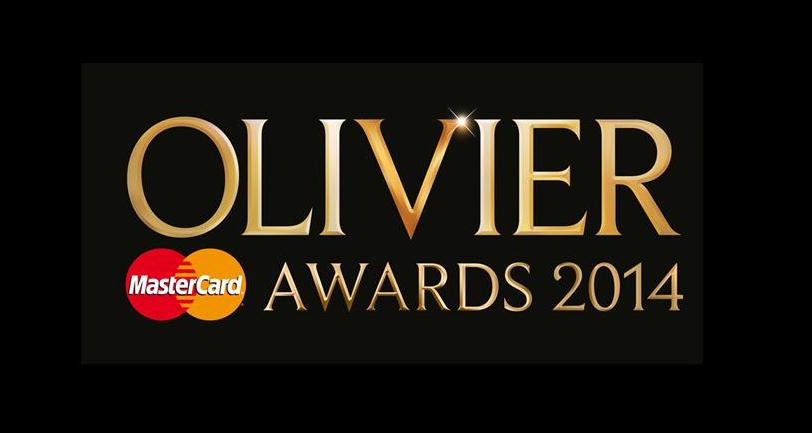 Rosalie Craig, Mark Gatiss and Cush Jumbo have received nominations as part of the 2014 Olivier Awards.

The awards, now in their 38th year, are the most prestigious in the theatrical calendar and exist to celebrate the very best of London theatre. All three actors have received nominations for their individual performances.

Rosalie is nominated in the best actress in a musical category for her star turn in The Light Princess at the National Theatre. Having already won the corresponding prize at the Evening Standard awards for playing Althea in Tori Amos's hit musical fairytale, she was subsequently nominated at the Whatsonstage awards as well. Rosalie is soon to play the title role in Miss Julie at the Chichester Festival Theatre, alongside a role (Clea) in a revival of Peter Shaffer's Black Comedy.

Cush also follows up an Evening Standard award with an Olivier nomination. After picking up a specially-created emerging talent award in October, her self-penned, sell-out solo show Josephine and I is shortlisted for the outstanding achievement in an affiliate theatre prize after its run at the Bush theatre last year. The play charts the life of the iconic '20s performer and political activist Josephine Baker alongside a contemporary actress's working life. The Observer's Clare Brennan dubbed it "a dazzling tour de force by this truly brilliant performer."

Mark's nomination is for best supporting actor, after playing Menenius in the Donmar Warehouse's revival of Coriolanus, directed by the theatre's boss Josie Rourke. Currently shooting on Paul McGuigan's feature Frankenstein and soon to appear the fourth series of HBO's Game of Thrones, Mark has made a number of stage appearances in recent years, including Seasons' Greetings at the National and 55 Days at the Hampstead theatre. He also wrote, produced, directed and starred in the BBC series Sherlock, which he co-created alongside Stephen Moffat.

Elsewhere, Curtis Brown clients dominate the best new comedy category with The Fully Monty (Kieran O'Brien), Jeeves and Wooster (Mark Hadfield) and The Same Deep Water As Me (Daniel Mays) all in contention.

Winners will be announced at a ceremony held on April 13th at the Royal Opera House.