Theatre, Film and TV | Apr 13, 2020
TV adaptation of James Graham's 'Quiz' airs on ITV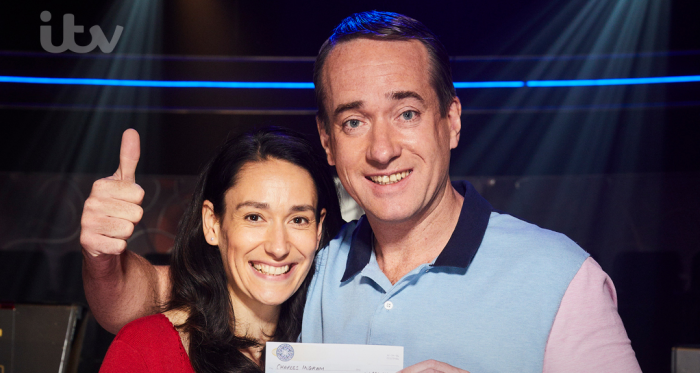 Quiz, the three-part drama written by James Graham - based on his multi-award winning play of the same name - aired on the 13th April on ITV. The following episodes will air across the 14th and 15th at the same time.
Quiz is inspired by the real life 'Who Wants to be a Millionaire' coughing scandal back in 2001, in which Charles Ingram, otherwise known as 'the coughing major', and his wife, were accused of cheating their way to the cash prize.
Matthew Macfadyen takes on the role of Charles Ingram, with Sian Clifford playing his wife Diana, alongside Michael Sheen as Chris Tarrant and Helen McCrory as the Ingram's lawyer. Trystan Gravelle also supports as Adrian Pollock.
Read James Graham's full interview on the show with the Evening Standard here.