Theatre, Film and TV | Dec 5, 2013
John Morton's W1A set for BBC Two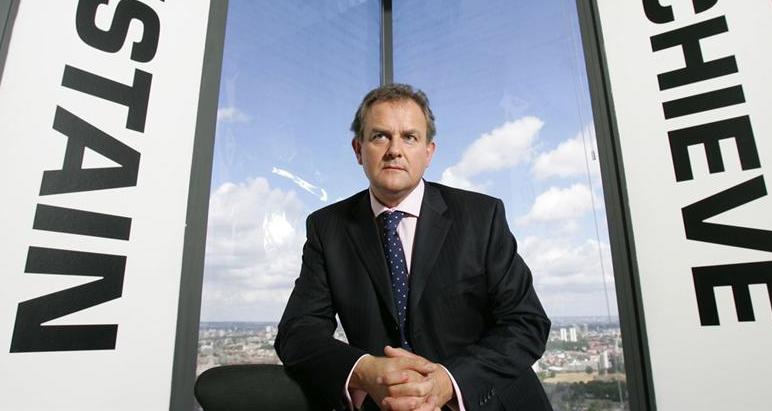 W1A, the follow-up to Twenty Twelve created, written and directed by John Morton, will screen on BBC Two next year.

The new four-part series sees Ian Fletcher, the ex-Head of Olympic Deliverance played by Hugh Bonneville, move on from the success of the Games to become the Head of Values at the BBC.

In his new role, Fletcher faces the ominous task of setting the BBC back on the right track, shaping its vision, ensuring its future and fighting his way through its Byzantine bureaucracy. He will be assisted in the task by Jessica Hynes' PR 'guru' Siobhan Sharpe who is also set to return.

Described by Time Out's Phil Harrison as 'pitch-perfect sitcom' and by The Times' David Chater as a 'half hour of unalloyed happiness', the first series of Twenty Twelve broadcast on BBC4 and BBC2 in 2011. The second series was screened during the build-up for the games in 2012 to great critical acclaim.