Actors | Feb 10, 2015
Uncle Series 2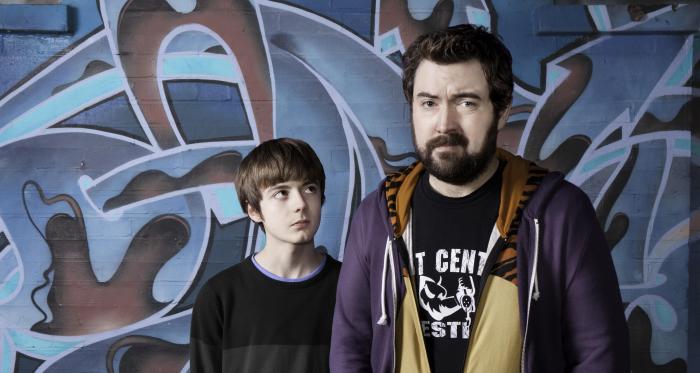 Elliot Speller-Gillott, Esther Smith and Skye Lourie return to the second series of Uncle.
Elliot stars as Errol, a quirky young teenager who forms a friendship with his unconventional uncle, Andy.
Esther Smith returns as Melodie, Errol's shy teacher whom Andy takes a shine to. Esther has also recently been seen as one of the leads in the second series of BBC3 comedy 'Cuckoo' alongside Greg Davies and Taylor Lautner and she can currently be seen starring opposite Jack Whitehall in brand new ITV2 comedy 'Cockroaches'.
Skye Lourie features as Belle, a reluctant therapy client sent to visit Errol's mum Sam. Skye has also recently filmed on Paul Abbott's new series 'No Offence'.
Uncle returns for its second series on 10th February at 10pm on BBC3.