Presenters | Feb 21, 2022
Verona Rose and Bobby Seagull star in E4's The Real Dirty Dancing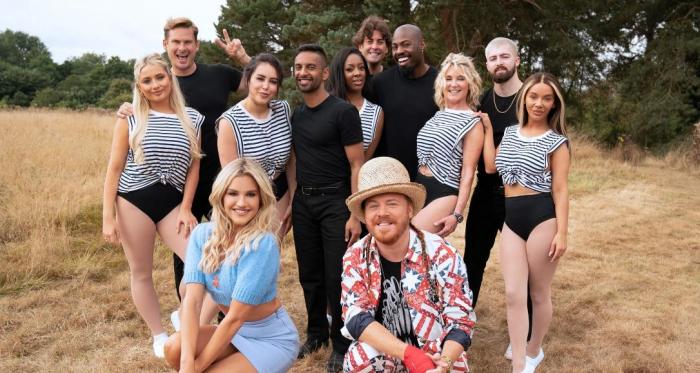 Verona Rose and Bobby Seagull along with 10 other celebrities are in for the time of their life as they prepare for an immersive and nostalgia packed dance experience like no other – The Real Dirty Dancing, produced by Thames (a Fremantle label) is coming to E4 in February 2022.

The series is co-hosted by Dirty Dancing superfan, Keith Lemon and Heart FM showbiz host and Pussycat Doll, Ashley Roberts, along with dance expertise from creative director of Dreamboys, Jordan Darrell. Across eight episodes, The Real Dirty Dancing, will follow 10 famous faces as they move into a stunning Lakeside location reminiscent of the original Kellermans resort, where their dance moves will be well and truly put to the test.

In couples, they'll compete as they take on challenges and dance routines based on iconic scenes from the classic film. Each couple has one thing in common – they all want to be the last Baby and Johnny standing.