Translation Rights | Nov 28, 2017
Where'd You Go Bernadette? set to be adapted for film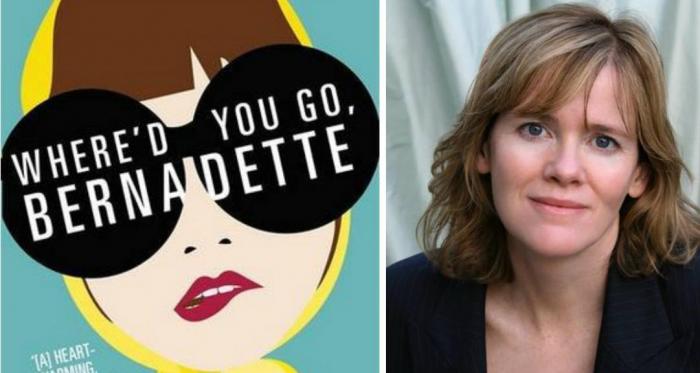 Maria Semple's best-selling novel Where'd You Go, Bernadette? is to be adapted for film. Cate Blanchett is set to star alongside Billy Crudup and Kristen Wiig. Director Richard Linklater has adapted the novel together with his longtime creative collaborator Vince Palmo.

Maria Semple has written for shows such as Ellen and Arrested Development, and has been published in the New Yorker. Where'd You Go, Bernadette sold in 32 languages and her new novel Today Will Be Different was described by Marian Keyes as 'Whipsmart, dazzling, darkly comic and deeply touching. I loved it!'

The film is due to be released on Mother's Day 2018 in the US.