Original Audio & Podcasts | Jul 12, 2021
Who Shat on the Floor at My Wedding Awarded Bronze Award at British Podcast Awards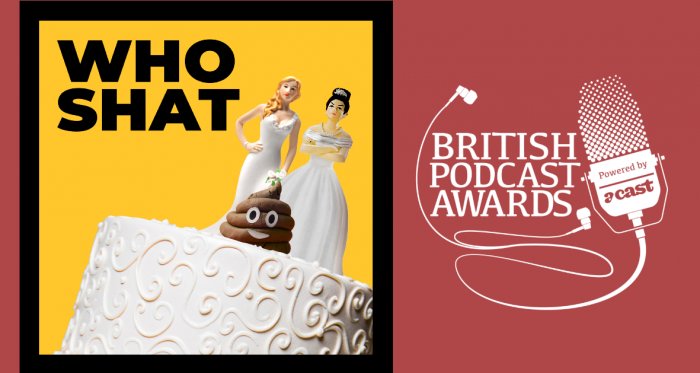 The side-splitting comedy true crime Who Shat on the Floor at My Wedding won the Bronze award for Acast Moment of the Year at the 2021 British Podcast Awards.The category, which celebrates the most impactful, visible and compelling audio produced this year was won overall by Where is George Gibney?
Who Shat on the Floor at My Wedding follows brides Helen Mclaughlin and Karen Whitehouse, along with the extremely under-qualified "Detective" Lauren Kilby, as they attempt to track down the culprit of the eponymous crime.
The team behind the award-winning podcast are now working on Season 2.