Theatre, Film and TV | Feb 8, 2021
Will Bridges' Soulmates now available on Amazon Prime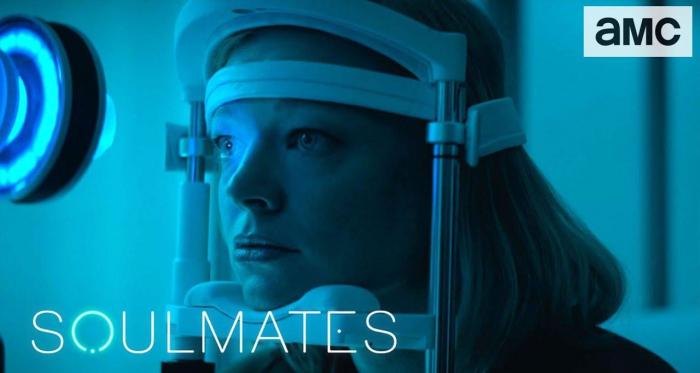 Soulmates, co-created by William Bridges and Brett Goldstein, is now available to watch on Amazon Prime.
It first aired on AMC on the 5th October 2020. It is now available on Prime in the UK and the US.

Soulmates is an anthology set 15 years into the future, when science has made a discovery that changes the lives of everyone on the planet – a test that unequivocally tells you who your soulmate is.
In a first-ever format for AMC, each of the six episodes will feature a different cast and explore an entirely new story around discovering (or opting not to discover) the results of this new test and the impact of those results on a myriad of relationships.

​