Actors | Dec 24, 2014
Woman In Black 2: Angel of Death opens in cinemas nationwide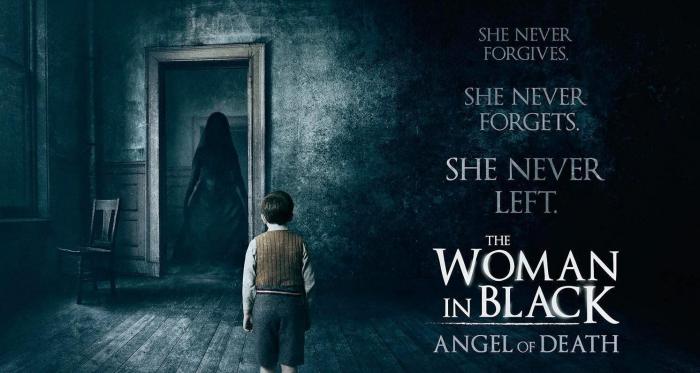 Phoebe Fox stars in the follow-up feature Woman In Black 2: Angel of Death, which is released in cinemas nationwide on New Year's Day and also features Oaklee Pendergast, Amelia Crouch, Pip Pearce, Leilah de Meza and Thomas Arnold.
Phoebe plays the young school teacher Eve Parkins, who is charged with looking after a group of children evacuated to Eel Marsh House during World War II. Forty years after the first haunting, the children's arrival seems to awaken the house's darkest inhabitant.

Amongst a host of child actors, Oaklee Pendergaast stars as the young boy Edward, traumatised by the death of his parents in the Blitz. Edward has remained silent since the horrific event and falls prey to this mysterious inhabitant, the eponymous Woman in Black.
Amelia Crouch, Pip Pearce and Leilah de Meza also feature in the strong ensemble of children who try not to fall under the Woman in Black's spell. Thomas Arnold also features in the film before the group reach the house.
Adapted from Susan Hill's popular 1983 novel (and subsequent long-running West End play) the original film became the biggest British horror hit of the past two decades.
The Woman In Black 2 Angel of Death will be in cinemas across the nation from 1st January 2015.