Theatre, Film and TV | Jan 28, 2021
Young Vic's TWENTY TWENTY short films are released online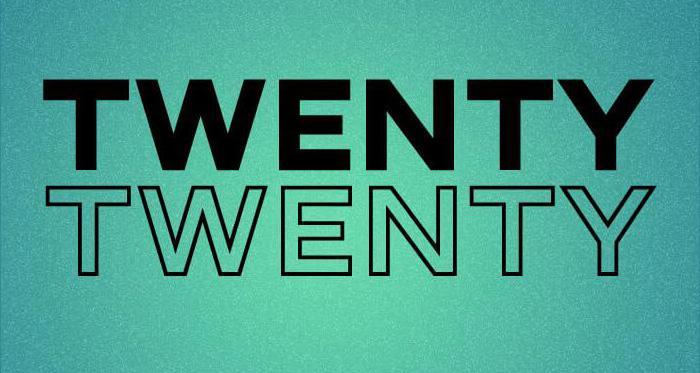 The team involved in TWENTY TWENTY, a Young Vic Taking Part project, premiere their short films online on Thursday 28th January at 6pm on the Young Vic website.
Since November 2019, Young Vic theatre has been collaborating with three community organisations in South London: Blackfriars Settlement, Certitude and Thames Reach. Each group was partnered with a director and writer to develop a new play, focusing on enhancing creative skills and building a community company. During the pandemic, the groups came together remotely and turned their work into three short films that were shot in socially-distanced conditions.
Milli Bhatia has directed a piece called HOME(BODY) written by Jasmine Lee-Jones, in partnership with Thames Reach, a charity based in London supporting people facing homelessness through prevention, intervention and recovery.
Tolani Shoneye was partnered with Blackfriars Settlement, a Southwark-based charity which provides a range of services to improve the health and well-being of some of the most marginalised and socially isolated members of their community. Her written piece, EVEN AT OUR AGE, was directed by Jade Lewis.
Ariyon Bakare is one of four ambassadors of the TWENTY TWENTY project.