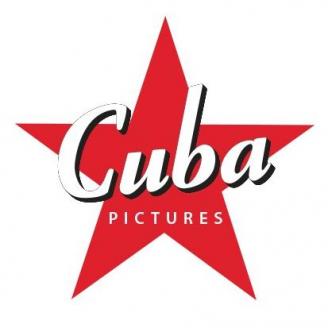 Cuba Pictures is an award-winning TV and Film production company. 

Founded in 2008, Cuba works with writers and directors to develop and produce distinctive, innovative shows that appeal to UK and international audiences.

Cuba's films include BAFTA winning Boy A and and BIFA winning Broken. Among its TV credits are Coalition which aired on Channel 4 winning the RTS award for Best Single Drama, BAFTA winning BBC One's Jonathan Strange and Mr Norrell adapted from Susanna Clarke's best-selling novel and BBC Two and RTE's thriller Paula.
McMafia launched in 2018 on BBC One and AMC and season two has been commissioned.


Cuba Pictures Productions